Furniture Designer/Artisan
Scott Johnston

818-708-3744

CUSTOM MADE TV LIFT FURNITURE - GALLERY III

Custom Made Motorized TV Lift Furniture to fit any TV size, in any style and for any room.
Send your TV Lift Cabinet Concept for a Quote.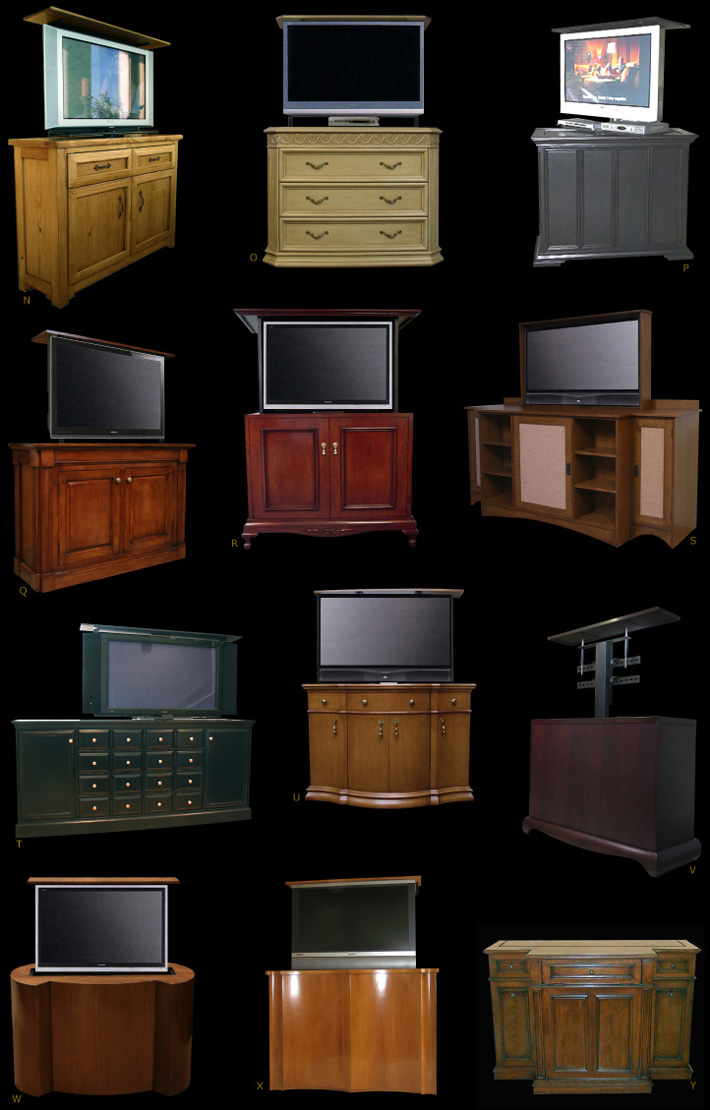 Custom Made Pop-Up TV Lift Cabinets are for any room and they swivel, too!
8